Since 1954 Carroll & Vincent has been helping people accomplish their real estate goals on Martha's Vineyard. As one of the oldest firms on the island we have built our reputation on professionalism, honesty, and customer service that is second to none.
Office: 508-627-4080 Fax: 508-627-7407
We have been serving all six island towns for seven decades; we know how the island works and how important your dreams are. Let us introduce you to the pleasures of living out at sea. Our vision of marketing, advertising, and selling has worked since 1954. Whether renting, buying, or selling on Martha's Vineyard we have the experience, knowledge, and customer service to help make your dreams a reality.
We are a full service real estate agency and work equally as well with first time homebuyers, investors, commercial properties, or people looking for water-front. In addition to our real estate services we also offer "winter watch" for your property or full-time property management. We have licensed general contractors on staff that can answer your building questions.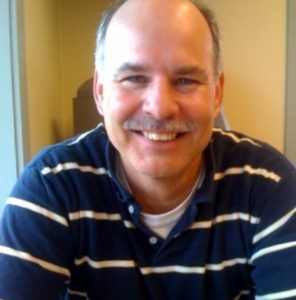 James (Jim) Joyce has been on the island 40 years and started as a lunch cook at the old Navigator Restaurant. From there worked his way up to a chef running Zachary's restaurant in the Kelly House hotel. When the kitchen got hot he left and worked as a laborer with several local contracting companies. From there he study and received his contractor's license and then worked as a Contractor building luxury homes across the island. It was a natural to start working with real estate so he study and received his salesman license and later his Brokers license from the state. This practical experience on how the island works and the relationship between building and land makes him a great asset to anyone looking to buy, sell or rent here. Carroll & Vincent believes in giving back to the island and Jim has worked and supported many local charities Boy's & Girls Club, M.V. Youth Hockey, Sail MV., MV Preservation trust to name a few. As well as being on various town committees Jim currently serves on the Martha's Vineyard Commission.
We are a member of the LINK network and can show you any property that is for sale on the island.
Office: 508-627-4080
Fax: 508-627-7407
Jim Joyce, Michael Lavigne, Ron Carroll, Deborah Viglas, Alison Rich, Steve Daly